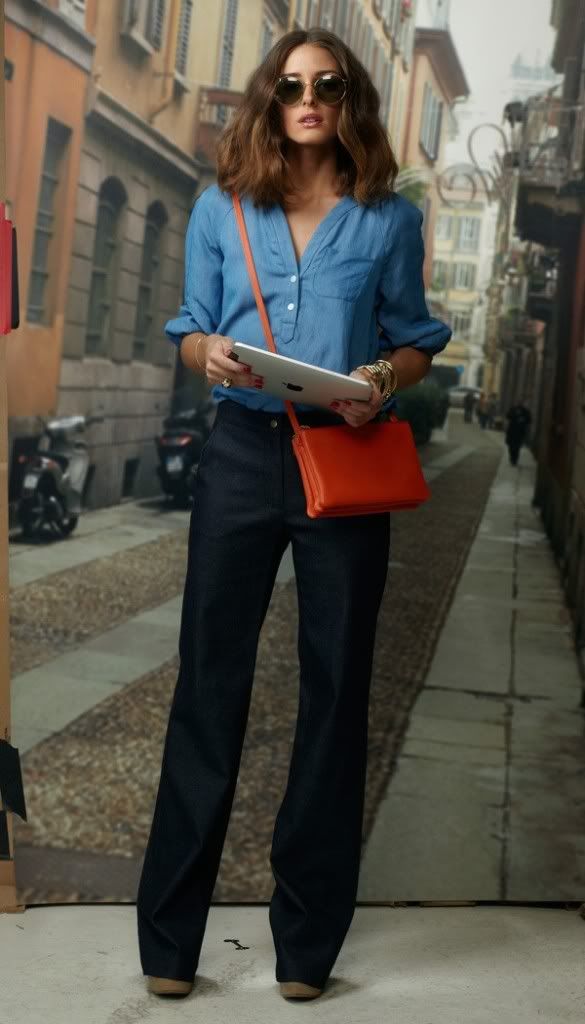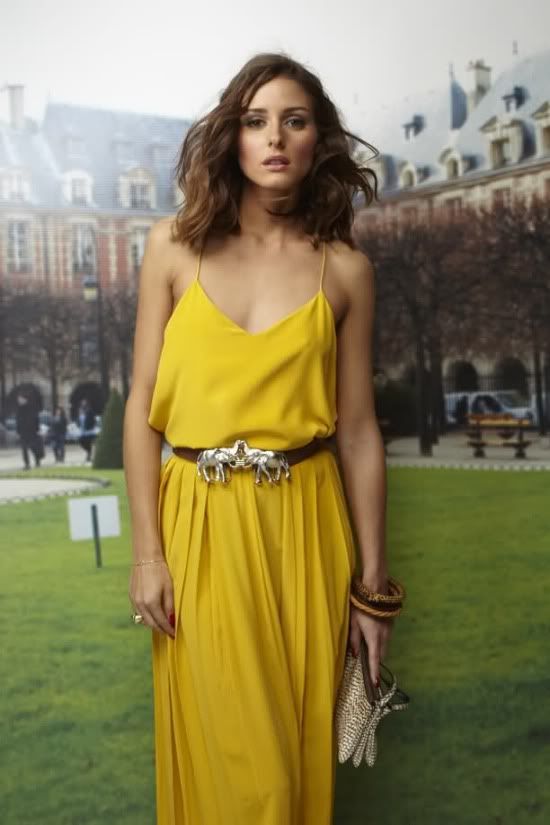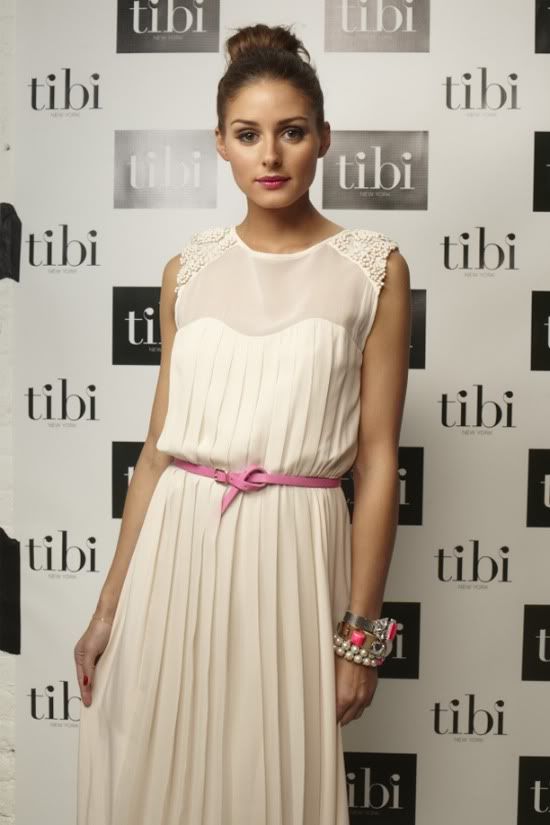 Just a collection of the pictures from TIBI spring 2011 starring Olivia Palermo in some mock street style pictures. TIBI allowed her to style herself and bring her own accessories to the shoot which is pretty cool.
TIBI explains more about the campaign on their blog:
"
We like to live by the terms "fashion is fun, don't take it too seriously". As our fascination of street-style spirals, we turn to bloggers and their natural ability to search out fashion-eest's and ista's around the world who seem to have been born wearing a Celine satchel and Miu Miu flats. We're so inspired by Sartorialist sharp-shooter Scott Schuman that it's our first web visit of the morning. We've begun to commemorate not only the polished, styled models and celebrities in our magazines but the everyday girls and boys who've turned fashion into something attainable and, more importantly, real.
Combining our love of the fashion blogging world with a quirky element of fun, our Spring 11 web campaign is a twist on the very authentic snapshot of individual style mixed with a contrived setting of the very fashionable cities our style icons are snapped in. We asked one of our favorite street-style girls, Olivia Palermo, to choose the Tibi clothing that she'd like be photographed in during the NYC, London, Paris & Milan shows – and to style them in her own personal way. She brought piles upon piles of her signature accessories and we let her have a go. With a table full of Bobbi Brown makeup to choose from, and hair styling team Kevin Ryan & Frank Rizzieri (because you can't say that a good blow dry isn't a bonus in our "reality"), we let our amazingly talented Brooklyn photographer Reed Young catch her in her equally contrived but very natural element."
visit the TIBI blog with more images
here