Looks like Im a terrible blogger because earlier I misposted this pic which
isn't
of Olivia.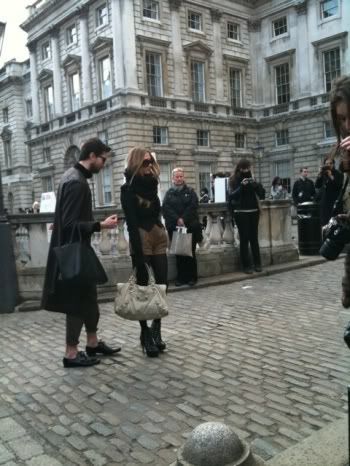 (btw does any one know who this girl is? She's fantastic.)
To the person who left a comment and saying I wasn't a real fan because I couldn't tell the difference:
Ur right I'm not. I just love pictures of her style and also of people who have similar style. Go make your own site and I promise I will visit it as you are a "real fan."
p.s. I deleted the post with the comment because I didn't want anyone to see how petty someone could be about a fashion blog.